Some services are down
As of December 11, 10:50 PM CET
As notified per email, the hosted instance of Quirrel is currently shutting down.
Current status by service

Quirrel API (api.quirrel.dev)

Quirrel Dashboard (quirrel.dev)

Hourly Usage Fetch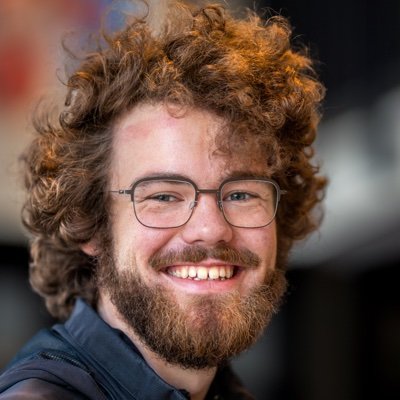 Followed Gergely's lead, you'll can now also find me over at https://t.co/JcZyOw40OP. I'd really love to see Mastodon thrive, and would love to see y'all over there, too! https://t.co/OGdZ8O8Xq4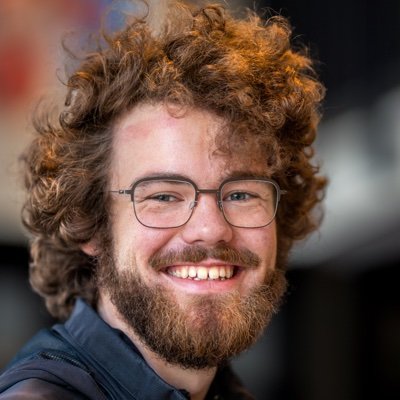 #NewProfilePic https://t.co/XaeblHZWtz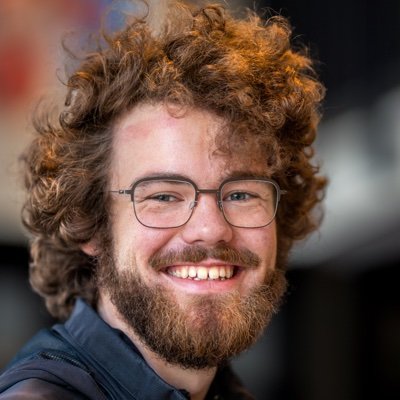 Already using it for a small project. Works really well! https://t.co/zYDWQfj8Cv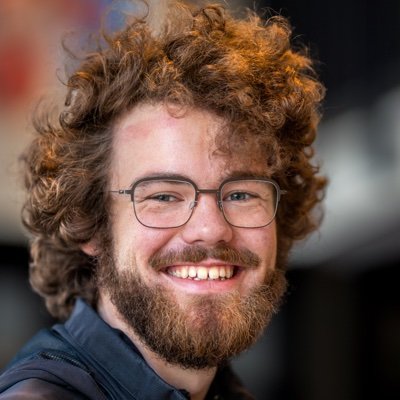 blitz.js community Meetup on June 20th, 19:00, right outside Berlin (S Griebnitzsee, hosted at @hpi_de).
@flybayer, @aleksandrasays, and me will be there, and we'll be chatting about all things @blitz_js, @flightcontrolhq and Open-Source.
To join, shoot me a DM!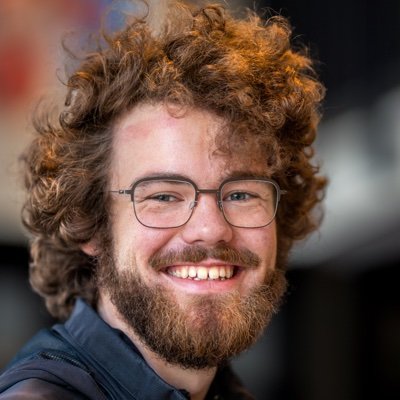 Wouldn't it be great if GitHub had a shorthand notation for linking to releases? e.g. if
https://t.co/gudppJIgJC
would redirect to
https://t.co/VLPvsic2g5
I've opened a feature request to GitHub, would love a 👍 if you also want to see this feature!
https://t.co/cCh0uAl7Ce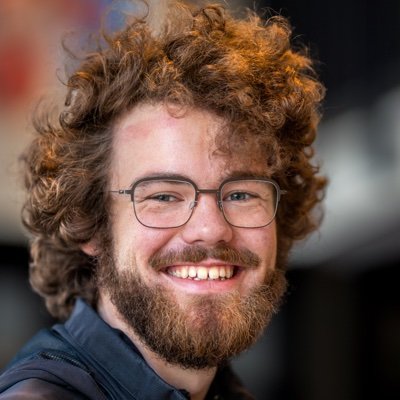 Next month, I'll be at @BeJS_ conference to talk about @blitz_js + the new Toolkit. See you there! https://t.co/Y8j07U6qu9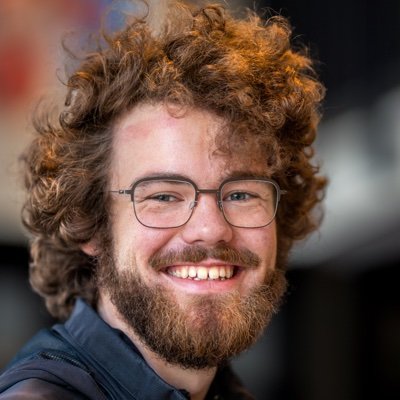 There's currently a problem with the Quirrel DNS. Working on fixing it. Send hugs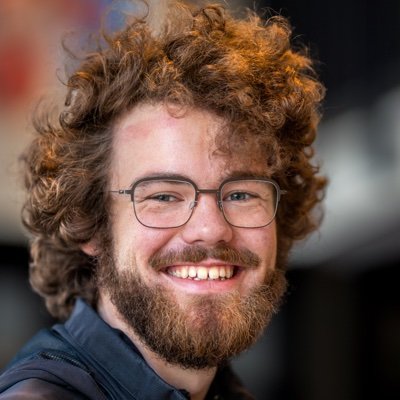 a @blitz_js -built app on HN front-page :) https://t.co/BaBrpXgRAW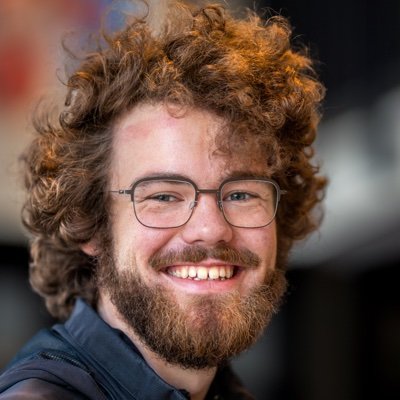 To @flybayer and the whole @blitz_js community: thank you for pushing forward fullstack webapps ❤️https://t.co/GkeuAj2Anz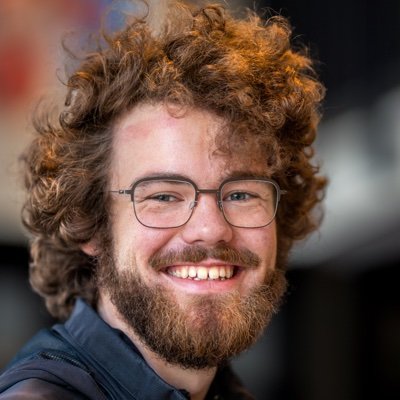 Hmm, I wonder what @Netlify's launching 🤔 https://t.co/bWMegYStOw
Subscribe to status updates