Some services are down
As of October 02, 2:27 PM CEST
As notified per email, the hosted instance of Quirrel is currently shutting down.
Current status by service
Quirrel API (api.quirrel.dev)
Quirrel Dashboard (quirrel.dev)
Hourly Usage Fetch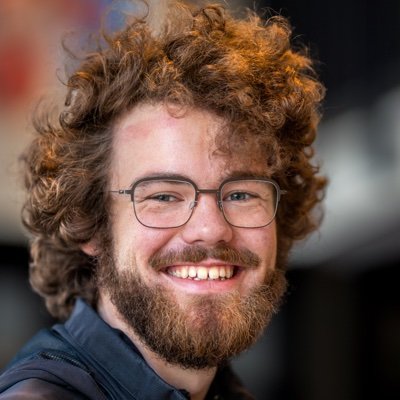 #NewProfilePic https://t.co/XaeblHZWtz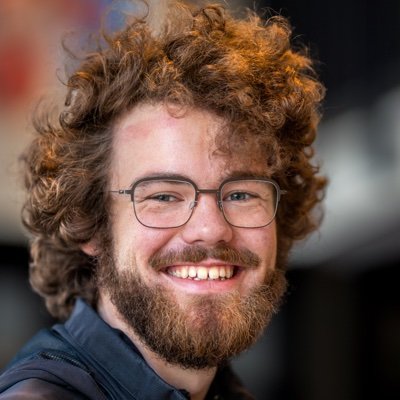 Already using it for a small project. Works really well! https://t.co/zYDWQfj8Cv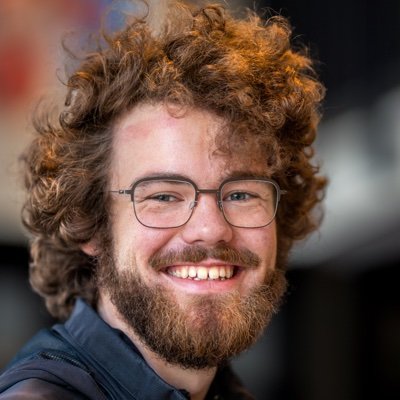 blitz.js community Meetup on June 20th, 19:00, right outside Berlin (S Griebnitzsee, hosted at @hpi_de).
@flybayer, @aleksandrasays, and me will be there, and we'll be chatting about all things @blitz_js, @flightcontrolhq and Open-Source.
To join, shoot me a DM!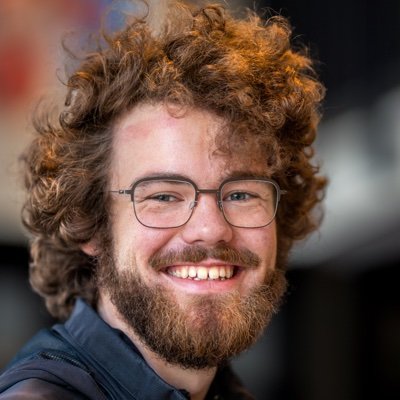 Wouldn't it be great if GitHub had a shorthand notation for linking to releases? e.g. if
https://t.co/gudppJIgJC
would redirect to
https://t.co/VLPvsic2g5
I've opened a feature request to GitHub, would love a 👍 if you also want to see this feature!
https://t.co/cCh0uAl7Ce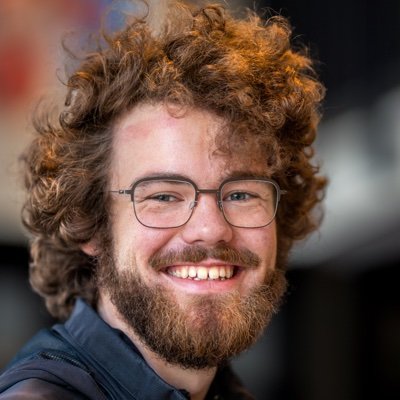 Next month, I'll be at @BeJS_ conference to talk about @blitz_js + the new Toolkit. See you there! https://t.co/Y8j07U6qu9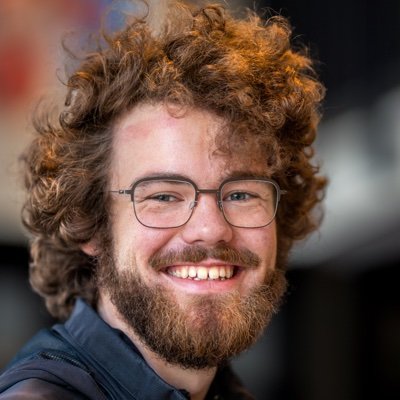 There's currently a problem with the Quirrel DNS. Working on fixing it. Send hugs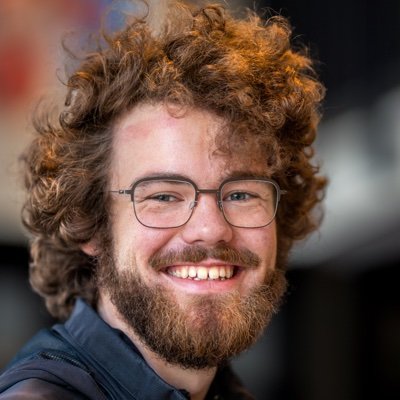 a @blitz_js -built app on HN front-page :) https://t.co/BaBrpXgRAW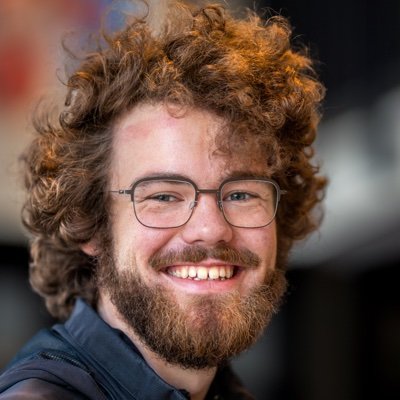 To @flybayer and the whole @blitz_js community: thank you for pushing forward fullstack webapps ❤️https://t.co/GkeuAj2Anz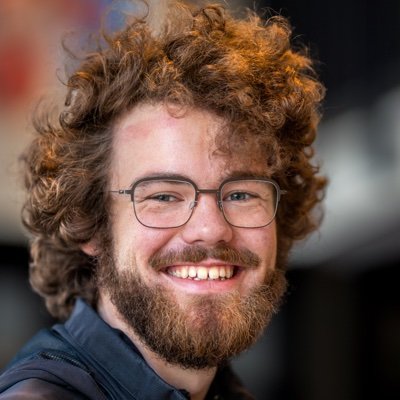 Hmm, I wonder what @Netlify's launching 🤔 https://t.co/bWMegYStOw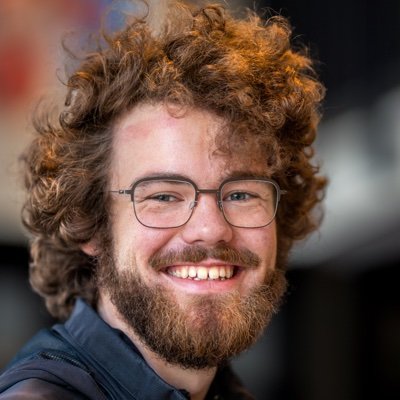 I hacked together a small utility that adds a countdown to my Twitter Bio! It uses @Netlify's new Scheduled Functions Beta feature. 🧵-ing how it's done: https://t.co/S3m81X2pib
Subscribe to status updates